Utopia college has organized itself with relevant units like research and community services, Student support, Digital Content production, and program owners among others. As a college organized by professionals, the college has firm ground to provide reliable and effective services to its students.
Online learning inspires community engagement and inclusive learning environments through the use of emerging technologies. Taking this into account the vision and mission of Utopia College are presented below.
Vision
Transforming life trough quality education
Mission
Developing knowledgeable community through quality educations while

driving innovation

Promoting and facilitating education and research through technology

Promoting self-learning and community development by creating conducive

learning environment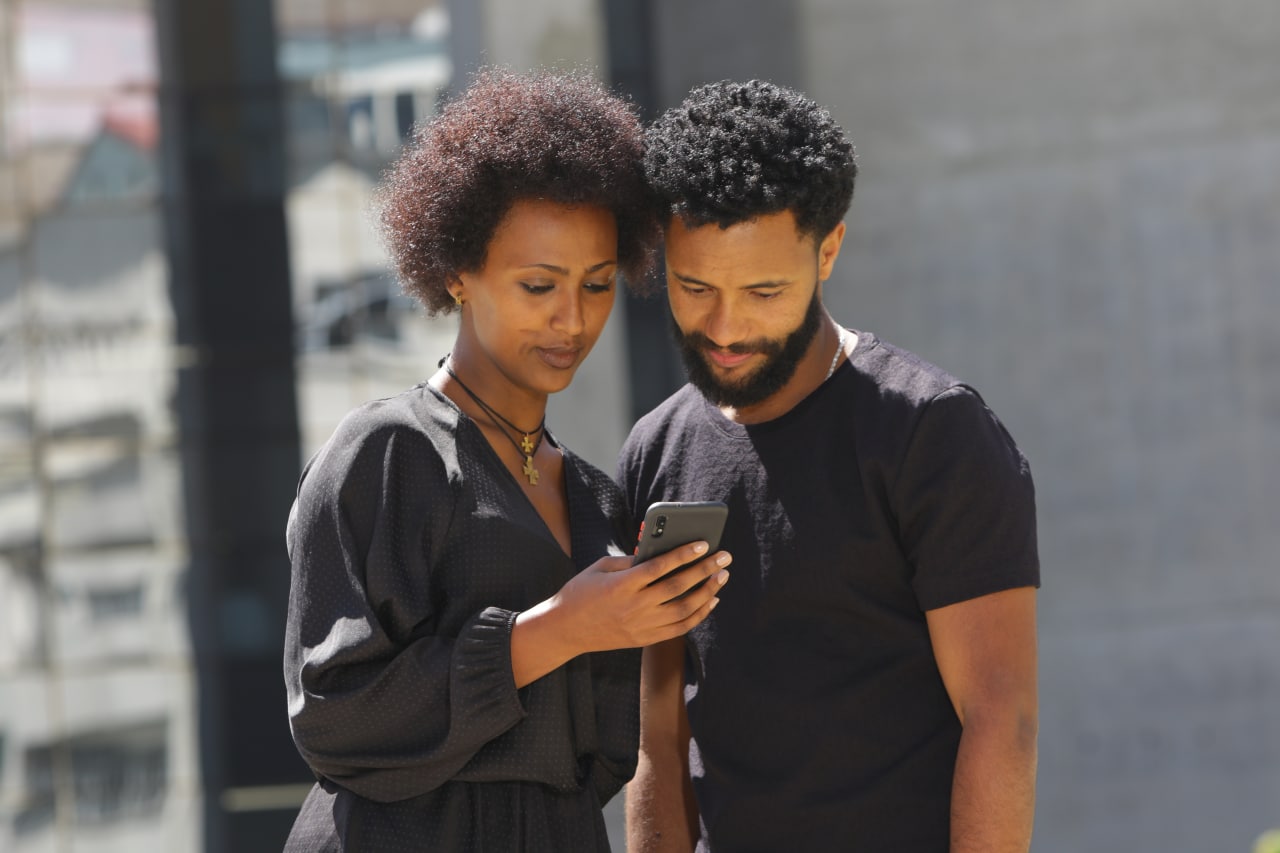 LIVE SESSIONS EVERY SEMESTER

Aberham Moges
Apps Developer
I thoroughly enjoyed courses from here and hope to expand on my gained knowledge about making apps. The courses as well as the examples are well presented, easy to follow and engaging.

Sead Mohamed
UI Designer
The courses here exceeded my expectations in many regards, especially in the depth of information supplied. In a very non-threatening environment, I learned key principles of design that I can implement immediately.

Sisay Tadele
Web Developer
Excellent content and assignments that build on your knowledge, reinforce, and then expand. I recently secured new employment using PHP and couldn't have done so without the Professional Web Development courses.